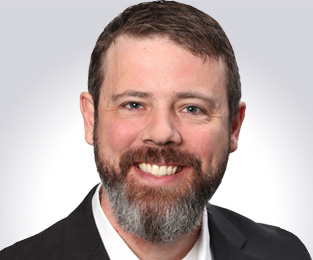 Matt Rakes
Vice President, Information Systems
Matt Rakes serves as the Vice President of Information Systems. He leads the company's technology innovation, overseeing information technology, security, data management, insight and analytics, enterprise architecture and application development teams. He also guides the development of technology-enabled solutions designed to generate business results and create value.
Matt joined the company in 2011 and has worked in the healthcare industry since 2004.  Passionate about finding new and innovative solutions to exchange data, he previously served as Conifer's Senior Director of Client Delivery and Implementations within the Information Systems group. In this role, Matt worked to centralize the data exchange between Conifer and its client base, which made it possible to source data in an efficient and standard process while minimizing the impact to client resources.
Prior to joining Conifer, Matt held various positions at Dell Services and Perot Systems working with patient services applications and corporate system support and implementations.
Matt earned his bachelor's degree from Baylor University with a concentration in Management Information Systems (MIS).