OUR ETHICS AND
COMPLIANCE PROGRAM.

TRUSTED. GUIDING. STRATEGIC.
Built on Partnerships
Our focus is to promote and maintain the highest ethical standards for all of Conifer Health's business practices. In doing so, we reinforce a compliance culture that prioritizes the patient experience.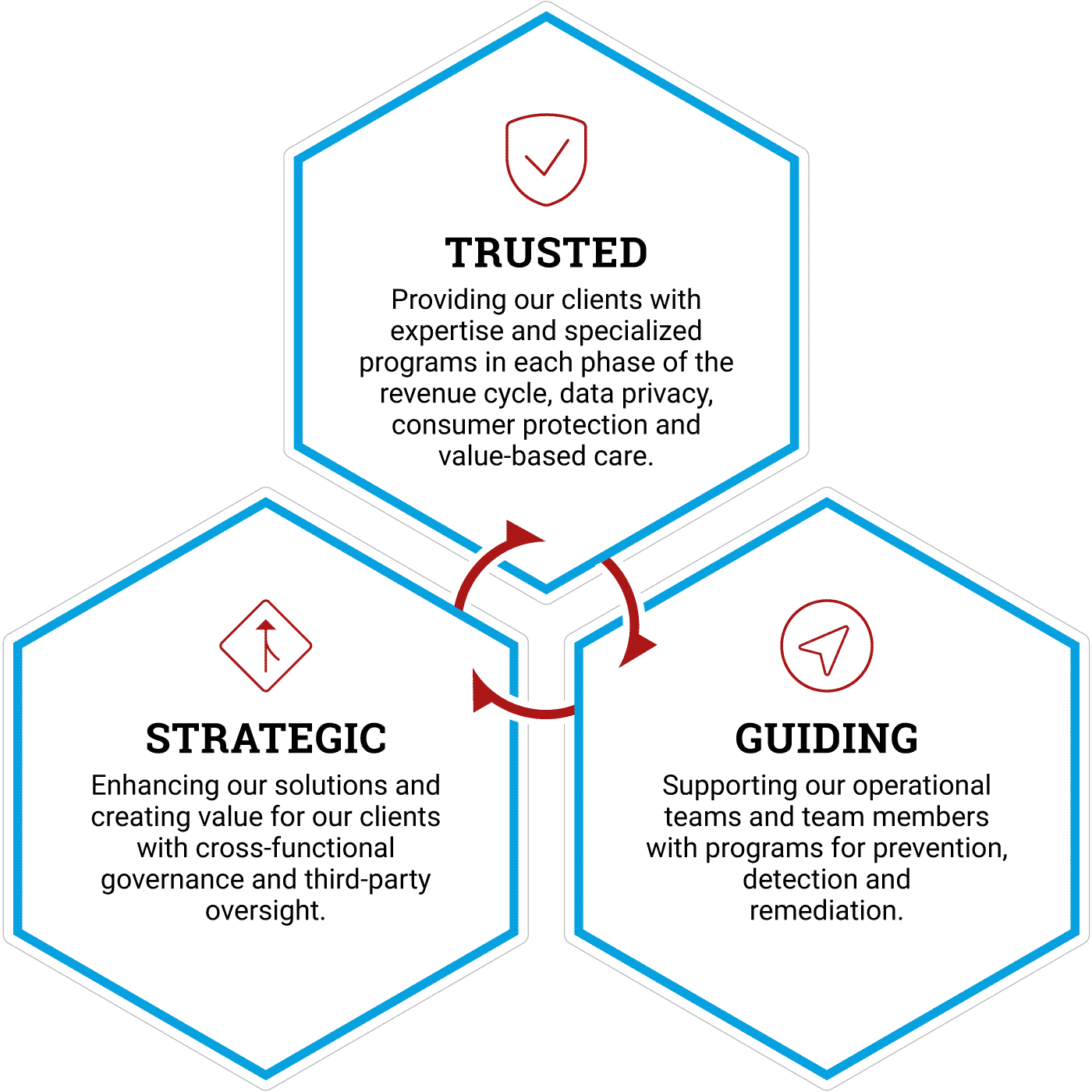 "At Conifer, we believe weaving our commitment to compliance into the work we do is fundamental to our role as a trusted business partner to the organizations and people we serve. Conifer team members are guided by principles of integrity and doing the right thing which, in turn, supports the high ethical standards we set for our business practices."
Rosa Chiacchierarelli

Senior Director, Compliance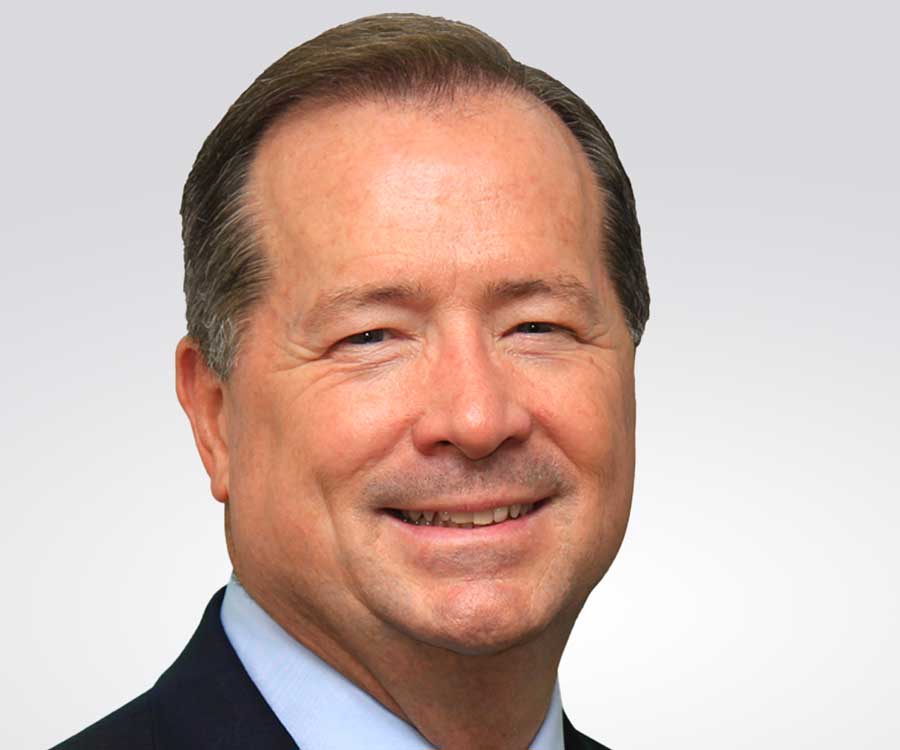 "As a trusted business partner to the organizations and people we serve, meeting our ethics and compliance obligations is fundamental. At Conifer, doing the right thing, in the right way is the very fabric of how we do our work."
Roger Davis

Chief Executive Officer
Compliance at Our Core
Our ethics and compliance program is more than just policies, procedures and training—it's an integral part of Conifer Health's performance solutions. Integrity is an intrinsic part of our culture. By embracing healthcare's dynamic risk and regulatory landscape, we protect our business and the clients we serve—we go beyond many traditional compliance programs that only meet the baseline DOJ and OIG recommendations. It takes the right mix of innovation, discipline and talent to anticipate the next normal.
We Care About the Work We Do.
If you have an ethics or compliance concern, please contact us.
Call Us
1-833-7Comply (726-6759)