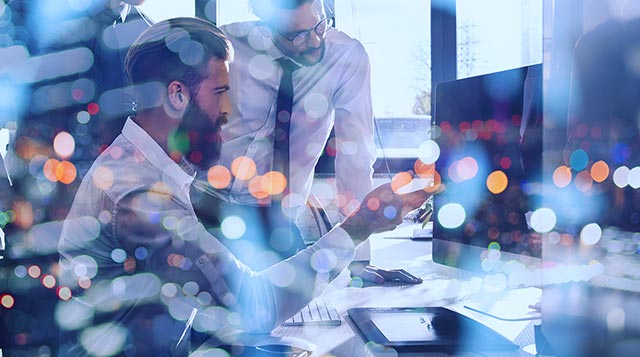 Cost-Reduction Strategies Boost, Sustain Recovery
Persistent pandemic conditions are forcing hospitals and health systems to stretch their thinking as they set strategic goals. They are adjusting to managing fluctuating levels of care along with addressing shifts in payer mix, consumers' demands and increasing cost pressures. These changes, combined with the challenge of inconsistent patient volumes, is putting unprecedented financial pressures on health leaders to reduce operating costs and improve margins. It is clear there is a critical need for changes in hospitals and health systems cost structure and operating performance, as well as a need for new sources of revenue. Both of these will add new complexities and challenges to business operations.
Cost reduction efforts require big-picture thinking to ensure decisions take into account emerging trends.
A survey of approximately 60 health system executives released by The Chartis Group in July 2020 highlighted the strategies for health systems to achieve financial recovery and sustainability. Two years into the pandemic, these same recovery strategies consistently appear as top concerns.
Cost reductions were cited by 85% of the respondents as one of their top three priorities for coping with the pandemic's impact on their organization, with 88% seeking up to a 15% cut in operating expenses.
Top cost reduction strategies


The top cost-reduction strategies the surveyed executives said they were pursuing remain in place today:
Optimize revenue cycle
Optimize labor/workforce management
Optimize informatics and technology
Improve ambulatory access
Improve supply chain
Streamline management structures
Improve inpatient throughput
Rationalize clinical programs
Optimize perioperative/procedural utilization
Reduce fixed asset base
Top risks faced by healthcare organizations


While these cost-reduction strategies are critical, hospital and health systems face challenges maintaining resources to execute them successfully while also enduring the unrelenting pandemic. The executives acknowledged the biggest risks that could delay or derail their plans include:
Managing future COVID-19 variant surges
Lack of resources or bandwidth to manage implementation
Their lengthy, multi-level decision-making process
Competing priorities
Poor data or lack of information to support decision-making and monitoring
"Cost reduction efforts require big-picture thinking to ensure decisions take into account broad, emerging trends, such as staff retention, patient experience and a global labor footprint," said Arvind Ramakrishnan, chief operating officer at Conifer Health Solutions. "Choices around streamlining operations may generate immediate savings, but performance could take a hit in the long run, especially with savvy, cost-conscious consumers. The solutions must support the business today while also creating a sustainable model for the future."
The gap between what is needed, and the associated challenges speaks to the need for a strategic partner who can help navigate cost reduction priorities. A strategic partner can provide: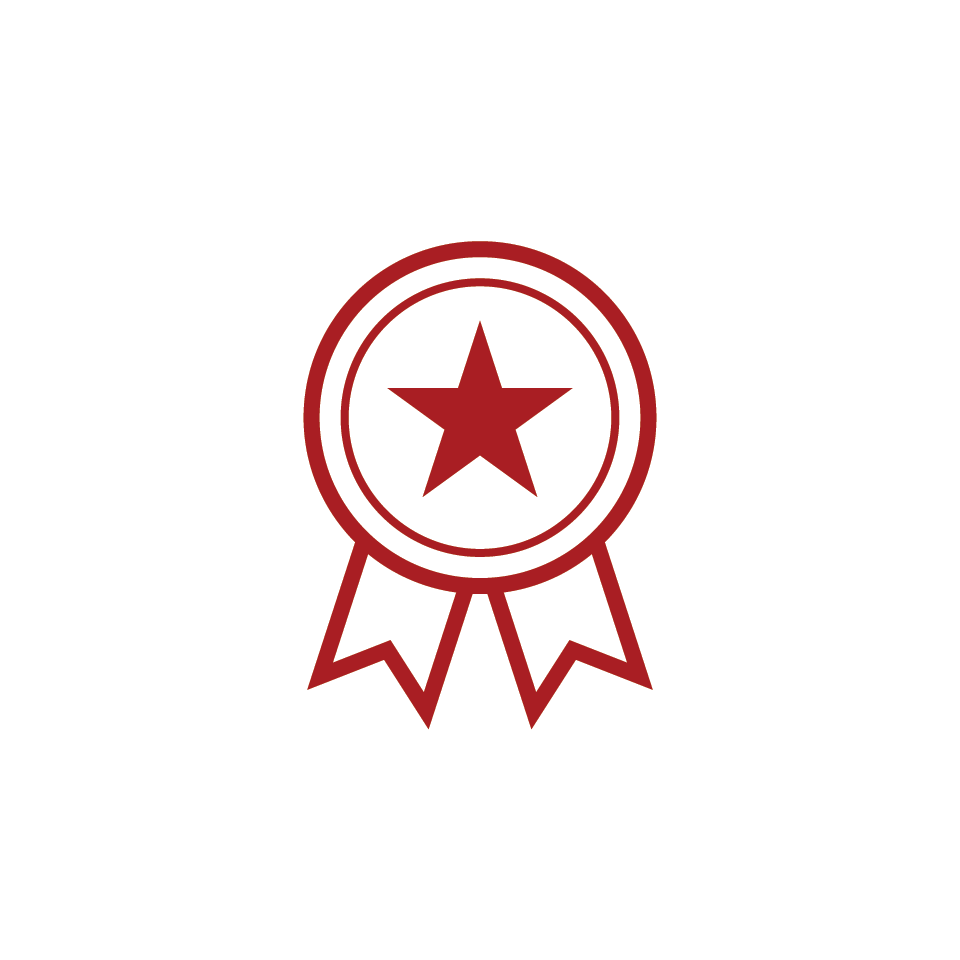 Expertise
to help successfully execute advanced strategies like revenue cycle optimization to cope with your growing margin pressures

Resources
to help successfully execute multiple strategies like improving patient access and throughput and rationalizing clinical services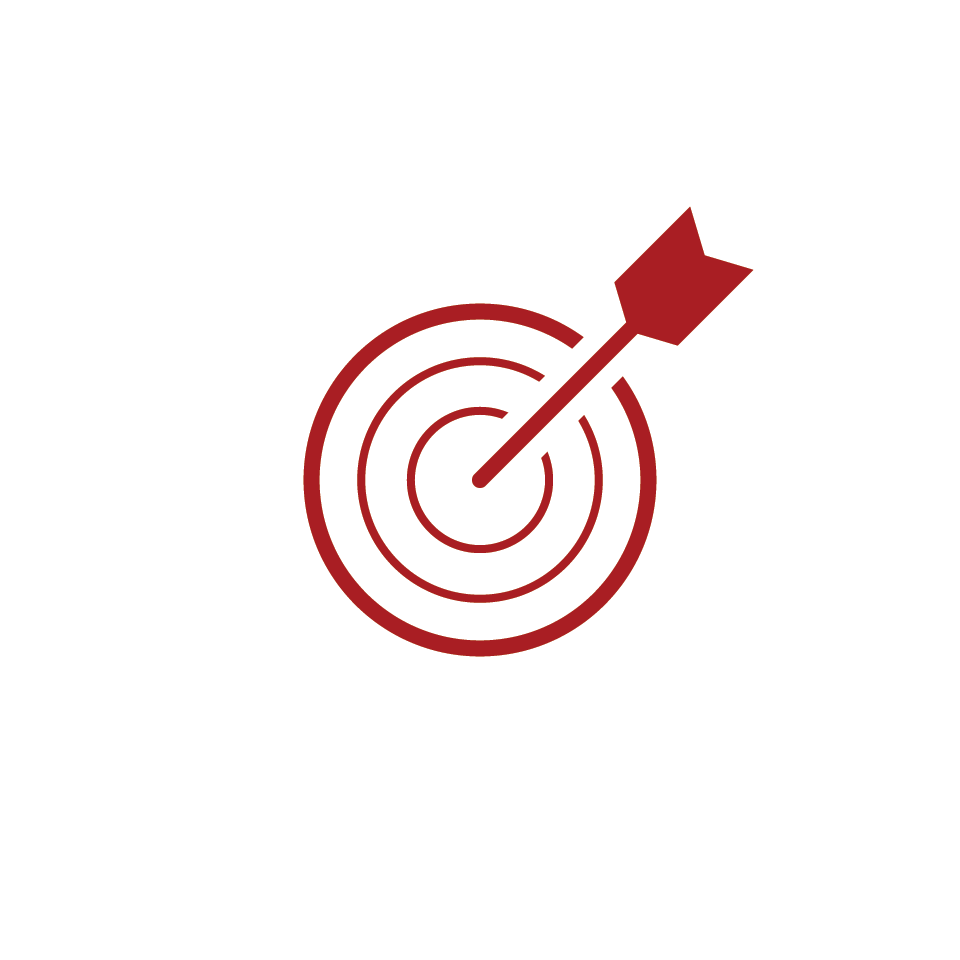 Objectivity
to help successfully execute sensitive human resource-related strategies such as workforce optimization and streamlining management structures

Data
to support, measure and monitor the implementation of those strategies to ensure that they're hitting their strategic clinical, financial and operational objectives
TAKEAWAY
Successfully navigating the fluctuating patient volumes and recovering from the pandemic demands that hospitals and health systems simultaneously execute aggressive cost-reduction strategies and tactics in multiple areas of their operations. A strategic revenue cycle partner can help leaders evaluate the many options and adjust with the ever-changing circumstances.