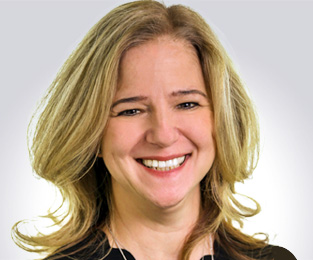 Dina Dunn
Chief Human Resources Officer
Dina L. Dunn serves as Conifer Health's Chief Human Resources Officer. She brings a thoughtful strategic lens to the company's HR activities to develop the department as a service-focused delivery operations center. She also provides critical support on the growth and priority needs for the planned spinoff of Conifer into a publicly traded company.
Dina brings a depth and breadth of HR experience to the role. She most recently served as Vice President of HR Operations for Tenet, where she was a core member of the senior HR leadership team. Having joined Tenet in 2004, she has amassed a multi-dimensional skillset that spans major aspects of HR, including strategic planning and management; HR analytics and reporting; HR systems design, deployment and maintenance; cross-level leadership and coaching; global operations; and policy implementation. Her previous leadership experience includes roles at National Energy & Gas (an affiliate of Pacific Gas & Electric) and Booz Allen & Hamilton.
Dunn earned her degree from Washington Business School in Virginia, and acquired a variety of HR-focused certifications from the Society of Human Resource Management.
Achievements
Inducted into the Tenet Heroes Hall of Fame in 2009 for her leadership following Hurricane Ike.
Recognized by The Dallas Business Journal her for work on behalf of Tenet during this challenging time.
President of the Tenet Care Fund, a 501(c) (3) public charity that provides financial assistance to employees who have experienced hardship due to events beyond their control.