Navigating Medicaid Redetermination:

Empowering Hospitals for Success
Through our Eligibility & Enrollment Services (EES), Conifer Health offers a free risk assessment and support in mitigating the impact of the Medicaid Redetermination process on both your business and patients. Discover how your hospital or healthcare system can proactively manage Medicaid Redetermination, safeguarding your patients' well-being and ensuring financial stability.
We enable you to optimize business outcomes by analyzing the impact of ongoing Medicaid Redetermination, allowing you to prioritize patient care and provide exceptional healthcare services.
Podcast
Get the Scoop on Medicaid Redetermination
In this 15 minute interview Becker's talks with Conifer's Heather Smith, Vice President Eligibility & Enrollment Services about Medicaid re-enrollment process. Tune in for insights on supporting Medicaid re-enrollment, being proactive around patient's eligibility, and more.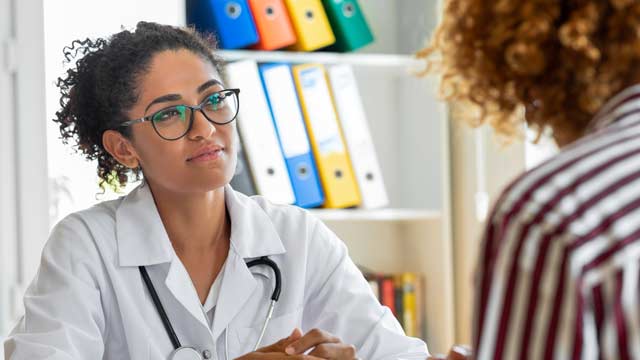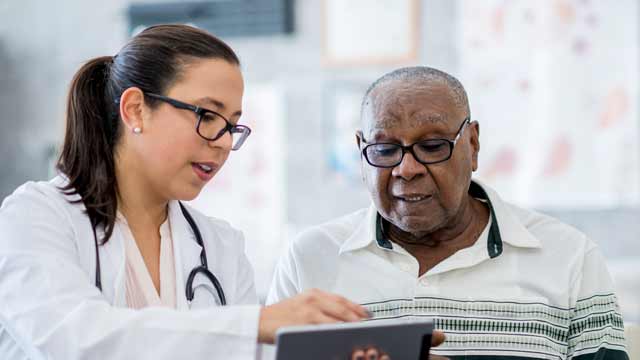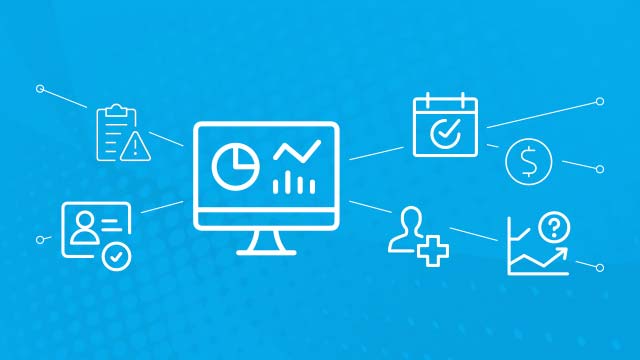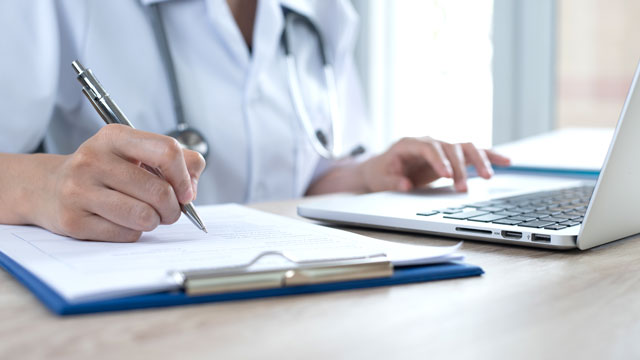 Seize this opportunity for the assessment or talk to a Conifer expert today.