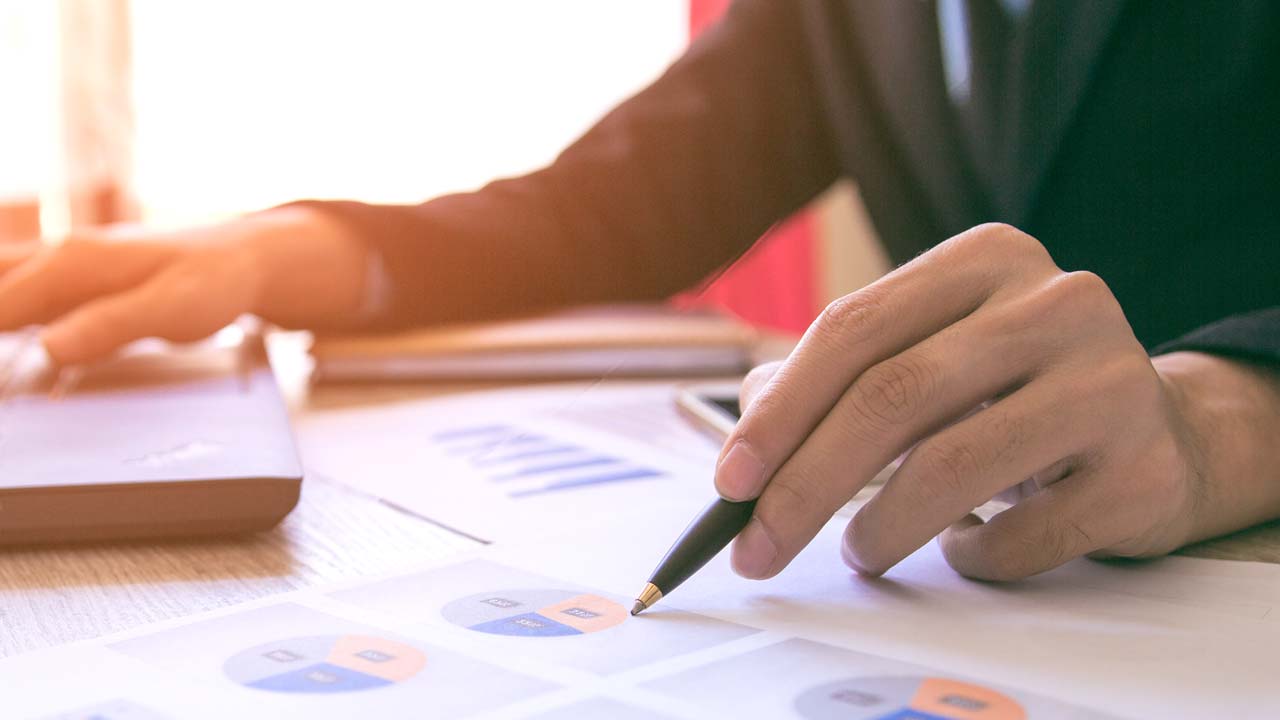 FINANCIAL RISK MANAGEMENT
Unlock the value of risk arrangements with data transparency
Healthcare providers are closest to those receiving care – informed with facts, physicians have the greatest opportunity to impact cost of care, quality of care and patient experience.
We provide a Management Services Organization (MSO) that can help simplify the business functions required in value-based payment models and set the foundation for sustainable growth.     
Provider Organization with 5,000 Global-Risk Members
Increase timely referral determinations, improve claims payment accuracy and expand operational oversight with Conifer's Financial Risk Management solutions
How We Helped:
Created a committee structure that facilitated better communication between the health plans, hospitals and physicians
Established a comprehensive concurrent review program including daily inpatient rounding
Implemented dashboard style reporting for better visibility into cost and utilization metrics
26.1
PERCENTAGE POINT INCREASE
IN TIER 1 FACILITY UTILIZATION
4.9%
DECREASE IN MEDICAL
EXPENSE RATIO
14.7%
REDUCTION IN ADMINISTRATIVE EXPENSE RATIO
Optimized Operations. Align Care Delivery Networks. Predictable Performance.
Our Financial Risk Management solutions implement a governance framework, technology ecosystem and knowledgeable team to oversee compliant, efficient and profitable clinically integrated networks.
Develop and retain an accountable care culture
Conifer Health's Network Management solution creates a coordinated and accessible network focused on delivering value to your members, providers and health plan partners.
Our solution includes:
Financial modeling and contract negotiations to assess risk and ensure viability
Strategies to align provider compensation structures and quality-based incentives
Credentialing program that conforms to health plan and regulatory agency requirements
Cross-functional delegation oversight to comply with changing and complex regulations
Integrated web-based portal for self-service access to eligibility and quality measures
Streamline business services to focus on care delivery
Conifer Health's Administrative Operations solution supports providers with the necessary technology infrastructure, management oversight and actionable insights to optimize claims expense and care patterns.
Our solution includes:
Coordination, reconciliation and verification of member eligibility
Configurations that increase accuracy and efficiencies in complex payment methodologies
Processes to prompt timely claims adjudication and payment integrity interventions
Integrated web-based portal to intuitively navigate authorization and claim status
Access to skilled customer service representatives to respond to provider inquiries
Routine reporting of key operational metrics by functional area
Standardize approach to managed care and prioritize quality programs
Conifer Health's Clinical Operations solution partners with provider care teams to ensure members receive timely access to care, decisions are clinically-based and providers are equipped with tools to positively impact the quality of healthcare services.
Our solution includes:
Regulatory-compliant workflows informed evidence-based medicine guidelines
Utilization monitoring to identify provider-level variations and out-of-network drivers
Benchmarking to compare performance to best practices and peer organizations
Admission screening, discharge plan coordination and case summaries
Centralized systems developed to close gaps in care and manage transitions of care
Care pattern analysis to improve HCC coding and adhere to HEDIS measures
Industry Insights and Perspectives