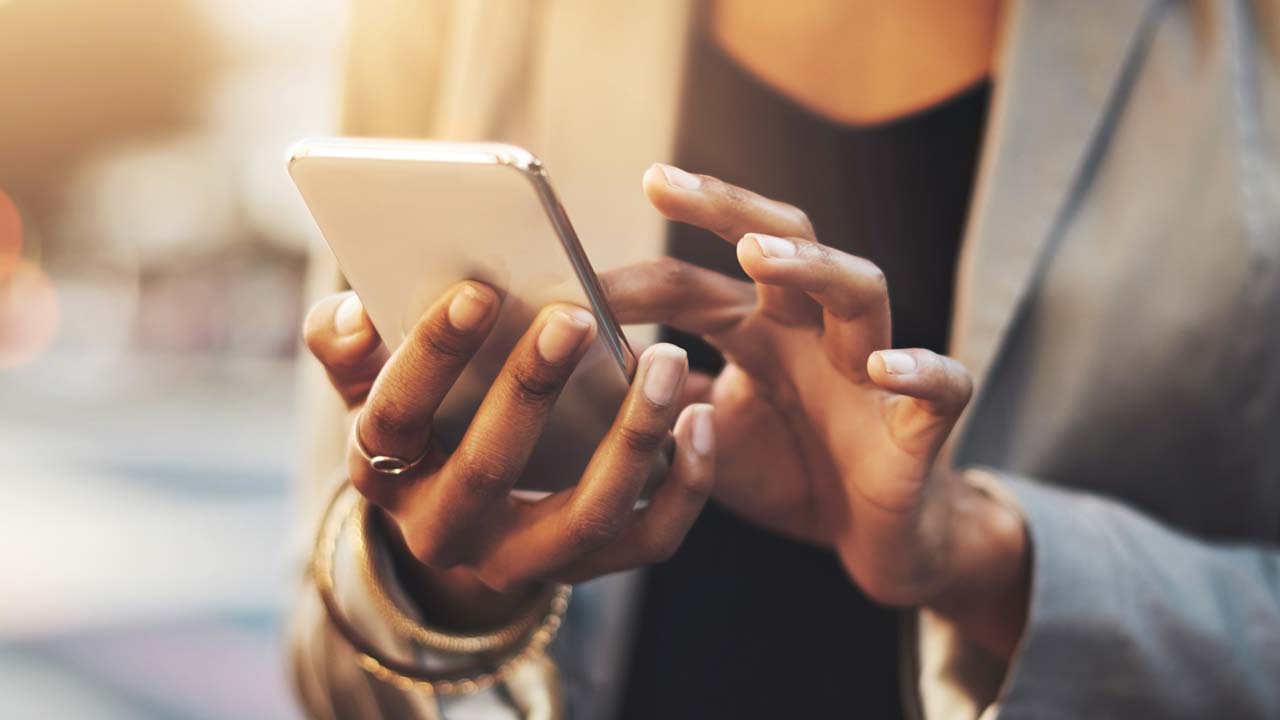 PATIENT ACCESS & EXPERIENCE
Improve access to care and exceed patient expectations
Patient satisfaction is earned across the entire care continuum—from initial touchpoint, to financial assistance, to promoting a seamless transition of care once patients return home.
We can help elevate the patient experience and enhance your market presence while optimizing reimbursement. Our advocacy and data-driven automation make it easy for patients to engage.
Health System —

5 hospitals

Better serve uninsured patients while reducing bad debt expense with Conifer's Eligibility & Enrollment solution
How We Helped:
Yielded better financial results compared to previous internal and vendor operations
Expanded from one hospital to five and expanded services provided to include Medicaid eligibility, financial assistance and counseling
Standardized processes across enterprise using Conifer Health's Best Practices
$22M
INCREASE IN ANNUAL CASH COLLECTIONS OVER 5 YEAR PERIOD
$36M
CASH COLLECTIONS ANNUALLY
$93M
CHARITY CARE PROCESSED ANNUALLY FOR OVER 21K APPROVALS
Embrace Consumerism. Earn Loyalty. Secure Reimbursement.
Our Patient Access and Experience solutions provide streamlined access to care from appointment scheduling to pre-registration to patient financial counseling. Leveraging investment in our omni-channel patient engagement technology, analytics and automation, our experienced patient-facing team provides a simplified patient experience while keeping your mission in mind.
Unmatched support that aligns marketing efforts with service line growth strategies
Conifer Health's Marketing and Consumer Engagement solution provides your marketing and communications teams with the people, processes and technologies that help you attract, engage and retain patients.
Our solution includes:
Multilingual, direct-to-consumer team that serves as an extension of your hospital
Multi-channel marketing and communications support
Branding and scripting to your hospital guidelines
Manage multiple campaigns Identify patient follow-up opportunities to help increase referrals
Key benefits:
State-of-the-art database infrastructure improves targeting
Average 38% of marketing responses become hospital visits
Reach patients at the right stage of their decision-making process
Actionable outreach analytics to measure campaign performance
Outcomes:
20% growth in marketing responses
57% Increase in annual volume within 2 years
$1.4K average net collectible revenue per response
Cost-effective inbound and outbound scheduling
Conifer Health's Scheduling solution provides patients with a friendly, effective experience that increases satisfaction and improves revenue capture.
Our solution includes:
Turn-key appointment scheduling and confirmation
Extended scheduling coverage
Reduction in appointment no-shows
Flexible staffing models support fluctuation in call volume
Key benefits:
Multilingual scheduling advisors support your diverse patient population
Our scheduling teams have a patient satisfaction rating of 96%
Customized engagements specific to your site's individual needs
Helps reduce appointment no-shows
Outcomes:
25% increase in calls received above client expected volumes
50% reduction in patient call abandonment rate
25K boost in annual appointment volume
Expedite the registration process time, best practices and technology-enabled solutions
Conifer Health's Pre-Registration and Financial Clearance solution is delivered by a dedicated team of registration specialists with a focus on providing accurate registration information.
Our solution includes:
Dedicated registration specialists reduce day-of-service wait times
Digital and automated patient outreach and engagement
Flexible staffing model to support increases in volume
Supportive technology to drive efficiency and quality
Key benefits:
Reduction in denials and write-offs
>16% improvement in registration quality
Decreased patient financial surprises
Proven best-in-class pre-registration rates and insurance plan accuracy
Outcomes:
98% authorization secure rate
>50% pre-service collection % of total patient payment
10% increase in appointment capture
Automated registration workflow delivers a seamless patient experience
Conifer Health's Registration solution leverages agile rule methodology, automation and real-time status updates to drive an integrated registration and insurance verification process.
Our solution includes:
Experienced onsite registration resources
Automated and manual insurance verification and authorization
Touchless patient liability estimation, education and collection
ConiferCore® patient registration workflow integrates with patient accounting systems
Key benefits:
Demand-based staffing models tailored to your needs
Real-time dashboards for operational, financial and quality performance
>16% improvement in quality
Dedicated hands-on leadership team
Outcomes:
98% account secure rate
<0.8% registration first pass denial rate
100M+ automated tasks
Secure uncompensated care reimbursement
Conifer Health's Eligibility and Enrollment solution offers a technology-enabled holistic approach to securing financial assistance for patients throughout the care continuum.
Our solution includes:
On-site and Centralized Certified Application Counselors
Financial assistance and personalized payment consultation
Digital self-service application process
Proprietary A.I. and predictive analytics Improves financial outcomes
Key benefits:
Help identify social determinants and connect patients to social resources
Continuous identification of coverage options through automated screening
Support patients with the completion of applications
Appeal representation assistance for unfairly denied applications
Outcomes:
40% increase in certification volume
95% Eligibility & Enrollment conversion rate
10% decrease in bad debt expense
"A patient is happier when they are informed of benefits and when financial counseling is accurate based on the best information at our disposal. If we can articulate their financial obligation, as well as or better than our competitors, then that puts us in a favorable position to earning the patient's trust."
Chief Financial Officer,
1700 bed health system
Industry Insights and Perspectives