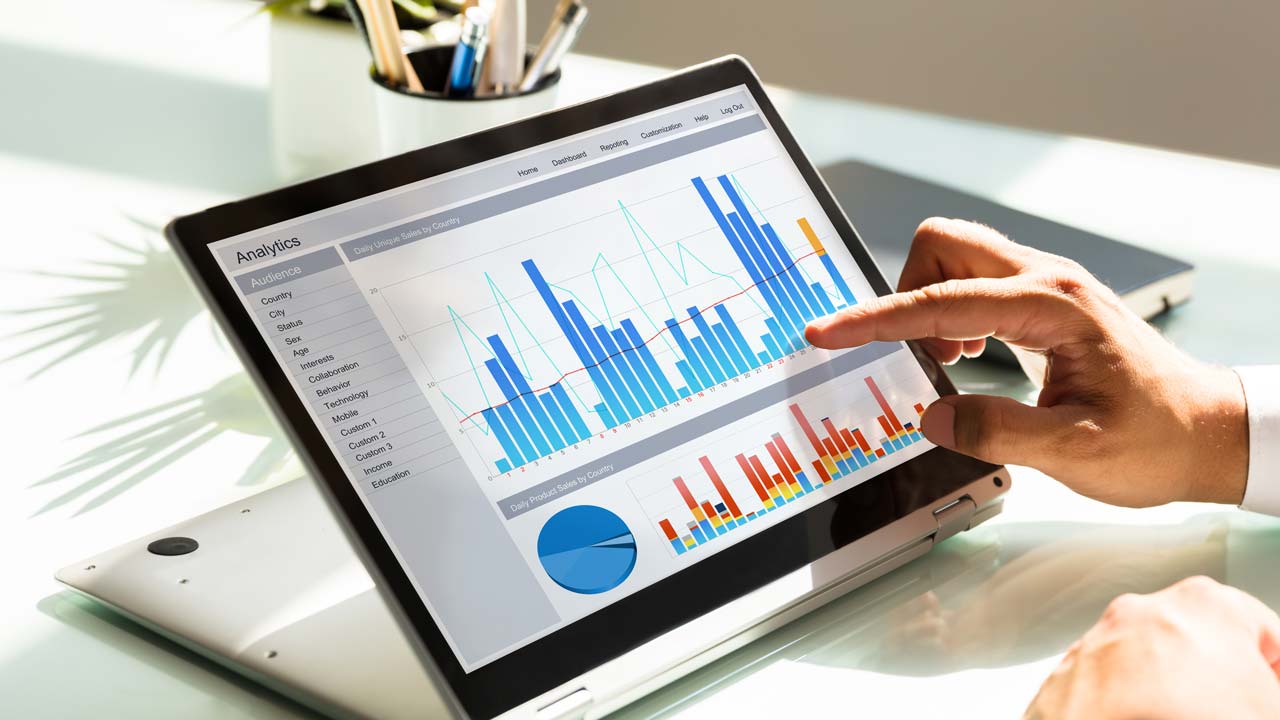 PHYSICIAN REVENUE CYCLE MANAGEMENT
Expertly designed workflows to improve revenue cycle vital signs
Physicians are passionate about quality healthcare and deserve a partner equally committed to the quality, health and care of their healthcare business. Revenue cycle is more than just a business operation—it complements the care physicians provide.
We recognize patient satisfaction is earned with each interaction—from initial patient engagement to clinical care to when the final bill is paid. Our Patient Access & Experience, Coding & Documentation and Billing & Collections point solutions can help improve cash collections, timeliness of payments, denial rates and other practice performance metrics.
Multi-specialty physician group comprised of 300 primary care and specialty providers
Define and align on metrics and goals for collections, A/R days, coding quality and turnaround time with an integrated solution designed to identify opportunities for improvement, track impact capture and measure performance
How We Helped:
Assessed existing people, processes and technology to analyze gaps and drive performance improvement
Developed roadmap for hybrid technology model allowing for advanced analytics and actionable insights
Implemented quality reporting program to address 17 new NCQA HEDIS® quality measures, earning an additional $225k incentive in a single performance year
77%
INCREASE IN AVERAGE MONTHLY COLLECTION
80%
REDUCTION IN CODING TURNAROUND TIME
Integrate Seamlessly. Prioritize Patient Experience. Maximize Margins.
Our Physician Revenue Cycle Management solutions balance completeness, correctness and promptness of payment with a drive to deliver an exceptional patient experience. We engineered our delivery model to support your revenue cycle from end-to-end or at any point in between, powered by proven methodologies, repeatable processes, flexible technologies and measurable performance.
Focus on front-end performance to prevent downstream challenges
Conifer Health's Patient Access & Experience solutions provide scheduling, eligibility confirmation, pre-registration, and registration services purpose-built for patient satisfaction.
Our solution includes:
Registration assistance for capturing accurate demographics and insurance information
Appointment scheduling for patient convenience
Verification of benefits for precise claims submission
Service authorization confirmation and status tracking
PCI-Compliant payment processing
Digital patient engagement technology integrated with Best in KLAS partner
Key benefits:
Improve data integrity for first-time, clean claim submission
Collect co-payments and other patient responsibility due at time of service
Engage patients digitally, in-person and over-the-phone with friendly, informative communications
Specialty-specific coders and physician-support tools drive distinctive impact
Conifer Health's Coding & Documentation solutions deploy a comprehensive suite of capabilities for coding, coding quality, charge capture and clinical documentation—offering opportunities to improve accuracy, decrease denials and increase productivity.
Our solution includes:
Expertise across care settings and major specialties, including those with complex coding requirements
Audit and analysis to support accurate medical code assignment and identify any compliance risks
Peer-to-peer education on medical specificity standards, including training tailored for physicians
Physician-centric E&M documentation query process for accurate reimbursement and quality of care reporting
EMR-embedded clinical documentation improvement tools
Staff skilled by medical specialty with certifications from organizations such as the American Academy of Professional Coders (AAPC) and American Health Information Management Association (AHIMA)
Key benefits:
Ensure accurate, comprehensive coding
Reduce initial and final denial rates
Improve 9-month denial resolution rates
Reduce coding turnaround time
Increase cash and net collections with insightful business support
Conifer Health's Billing & Collections solutions for claims submission, cash posting, third-party resolution and denials management introduce process flows crafted to increase the speed of payment without compromising your ability to collect every dollar earned.
Our solution includes:
Multi-site, global delivery model that mitigates operational risk and supports instantaneous velocity regardless of volume
Intelligent process automation informed by continuous improvement feedback loops to enhance efficiency
Predictive analytics to identify payer behavior in denials and claims adjudication
Scalable and specialized staff with claim-specific skill sets
Denials prevention program with dedicated teams, deep payer knowledge and policy expertise
Patient Advocates to resolve billing inquiries
Key benefits:
Increase average monthly collections
Decrease A/R days, percentage greater than 120 days and aging greater than 365 days
Reduce no response A/R > 90 days
Reduce credit balances
Results for not-for-profit faculty group practice comprised of 1,200+ primary and specialty care physicians across

140 locations
95.7%
NET COLLECTION RATES
Results for not-for-profit faculty group practice comprised of 1,200+ primary and specialty care physicians across

140 locations
95.7%
NET COLLECTION RATES
Webinar
The Power of KPIs: The Top Performance Indicators Every Physician Practice Should Monitor
A proactive approach to monitoring your practice's performance can give insights into strategies or opportunities for growth so that you can best support your organization's future. In this webinar, Conifer's KPI expert, Patti Peets, discusses the top KPIs for physician practices to focus on in order to build a foundation for success.
"Over the many years of our relationship, Conifer continuously demonstrates its expertise as a service provider and its support as a strategic partner. The team has proven its value to our strong performance time and time again through their extensive revenue cycle knowledge, insightful analytics and innovative leadership."
Senior Vice President of Physician Revenue Cycle