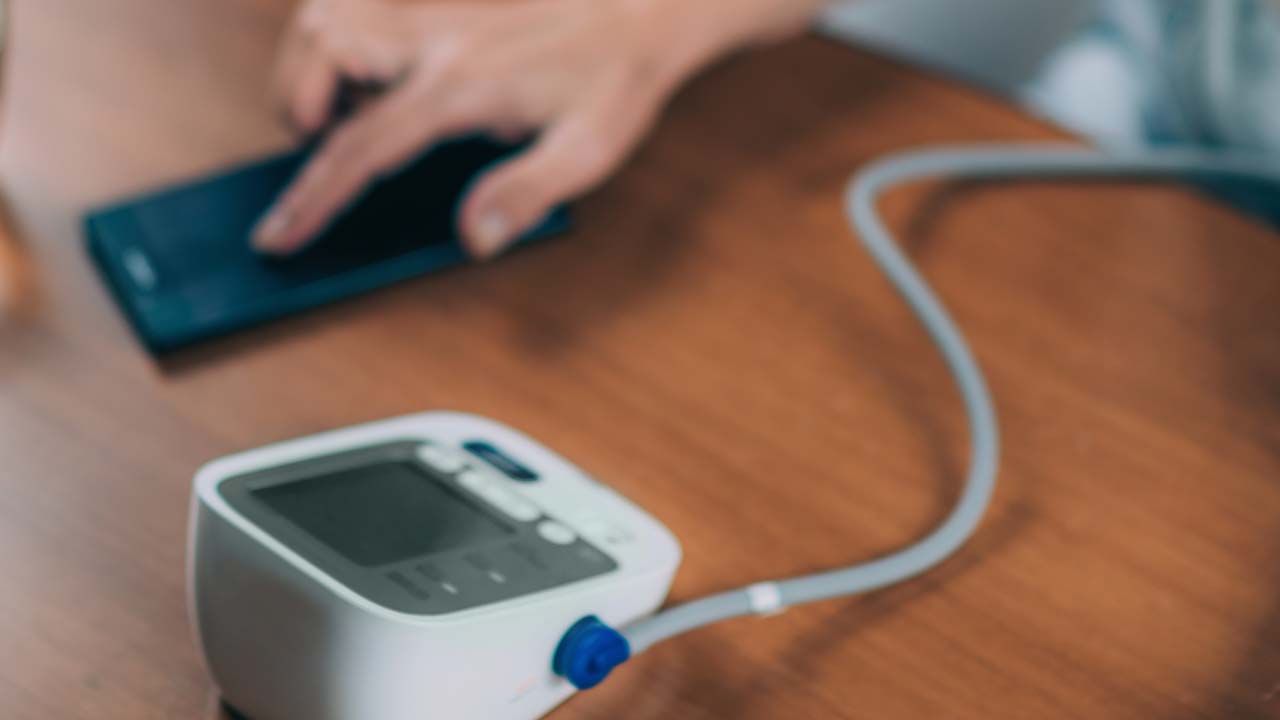 POPULATION HEALTH MANAGEMENT
Care for populations, one person at a time
We believe a highly-personalized, team-based approach to healthcare produces sustainably improved outcomes at a lower total cost.
We can help transform health data into actionable insights that allow our Personal Health Nurses to engage members and optimize benefit plan utilization through collaborative care management and heightened health literacy.
Multi-National Manufacturer Focusing on 40,000 Regional Employees
Engage high-risk members to promote primary care utilization and better benefit navigation with Conifer Personal Health Nurses (PHNs)
How We Helped
Deployed community-based PHNs to facilitate conversations and discover opportunities to coordinate care and eliminate barriers
Launched multifaceted outreach campaign to raise program awareness, including print, web and social media as well as virtual health fairs
Navigated members to the proper level of care, including bi-directional referrals with behavioral health benefit provider
3.14:1
Return on Investment
Lower Cost of Care. Better Health Outcomes. Exceptional Member Experience.
Our Population Health Management solutions leverage data aggregation, risk stratification and care coordination to deliver better health outcomes. We are passionate about caring for the people that power your business.
Member advocacy drives improved health outcomes
Conifer Health's Personal Health Nurse solution provides an individualized approach to population health management – going beyond episodic case management or chronic condition management we help members navigate the care continuum to find the right care, in the right setting, at the right time.
Our solution includes:
Dedicated one-on-one collaboration and care planning with a Registered Nurse
Interventions that coordinate care, medications and available benefits and resources
ConiferCore® technology prioritizes highest risk members for outreach and engagement
Integration with health plans, pharmacy benefit managers, third-party administrators, healthcare provider networks and other benefit solution vendors
Key benefits:
Manage the cost of care for your organization and members
Educate members to better utilize healthcare and other provided benefits
Member-specific health goal tracking and reporting
97% member satisfaction rate
Relationship-based approach to a robust clinical program
Conifer Health's Case Management solution encompasses more than reactive involvement in expensive acute care episodes – powered by ConiferCore® technology, our Personal Health Nurses seek to support your members most at-risk to become a high-dollar claimant or ineffective benefit utilizer.
Our solution includes:
Registered Nurses with diverse clinical setting experience and continued education
Facilitation of member and provider interactions to reduce the risk of fragmented care
Member-centric goals for smarter health-related behaviors and improved health outcomes
Assess other demographical, social and non-medical factors
Key benefits:
Manage the cost of acute condition care for your organization and your members
Engage members to take an active role in their healthcare
Eliminate frustrations and waste in healthcare consumption
Goal-based program cares for the person, not just the condition
Conifer Health's Disease Management solution identifies members most at risk for disease progression utilizing ConiferCore® Diagnostic Class Hierarchy – placing those members with Personal Health Nurses who educate and empower members to take charge of their own health.
Our solution includes:
Customizable programs to target specific chronic conditions and/or complex comorbidities
Industry-standard clinical protocols built for collaborative care models
Member education about the importance of adhering to their care team's treatment plans
Disease-specific care guide kits and communications to promote self-management
Key benefits:
Manage the cost of chronic condition care for your organization and your members
Establish effective utilization patterns and medication adherence
Availability of a trusted resource when your members experience a time of need
70% of engaged members meet the program's goals and move into self-management
Maximize member access to the most appropriate care
Conifer Health's Utilization Management solution positions your organization to not only focus on cost containment, but also your members' access to the right care, in the right setting, at the right time.
Our solution includes:
Dedicated nurse team with in-depth understanding of your organization's benefit plan
Proven practices to close gaps in care and transition members between levels of care
Determinations informed by evidence-based medicine guidelines
Comprehensive Concurrent Review with admission screening and discharge planning
Key benefits:
Low appeal and overturn rates
Identify utilization patterns and trends impacting medical spend
Transition highest-risk members into longer-term care management programs managed by Conifer Health's Personal Health Nurses
Industry Insights and Perspectives