Streamlining Timely Access To Care Through Automation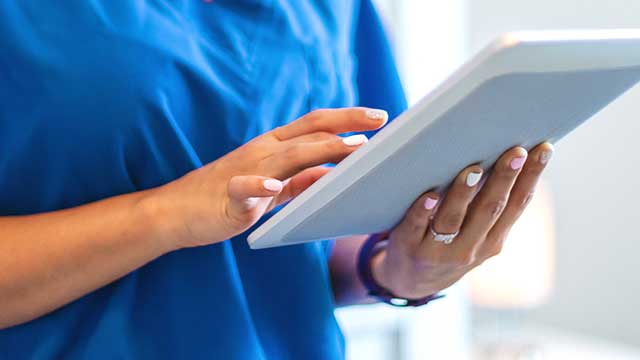 An Enhanced Patient Experience Requires Technology with a Personal Touch 
Improving the patient experience is a journey. By taking a focused, systematic approach, providers can make measurable progress toward happier patients, more productive staff, and more engaged and satisfied physicians, ultimately resulting in improved financial performance.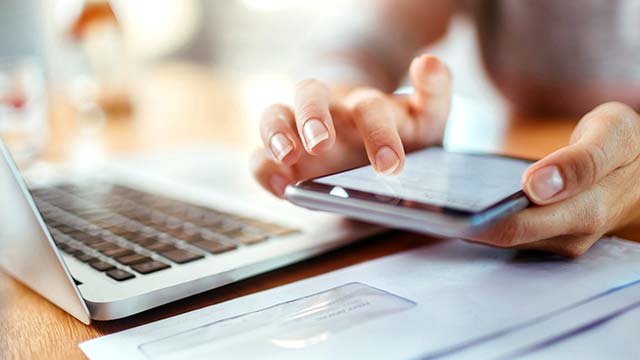 Five Benefits of Automation

in Boosting Authorization Efficiency 
Issues with authorizations are one of the most common reasons for claims denials. The manual process of managing prior authorizations is prone to error, and time-consuming. Implementing automation tools to streamline the prior authorization process is a great place to begin.