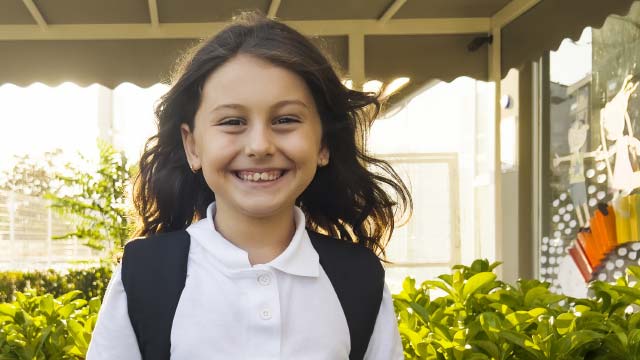 Improving Care and Reducing Financial Stress
A 9-year-old female with a history of depression and anxiety was diagnosed with PANDAS syndrome. The member was missing school and acting out due to symptomatic flares from PANDAS.
Member Results
Member now under the care of an in-network provider
The family has identified an emergency plan for times of physical violence displayed by child
The family agreed to have the child evaluated by the school district to help identify possible wrap around services
Family's financial hardship has been resolved
How Conifer's Personal Health Nurse (PHN) Helped
Engaged the member's parents after receiving a call for assistance with a treatment plan for PANDAS diagnosis
Recognized that the member's out-of-network provider was administering infusions of a higher cost medication to treat PANDAS flare ups, putting the family in a financial bind
Helped locate an in-network doctor and coordinated the use of specialty pharmacy to dispense medication, reducing family's out-of-pocket costs
Individualized Approach

Personal. Health. Nurse.
Help members navigate the care continuum to find the right care, in the right setting, at the right time —go beyond episodic case management or chronic disease management.
Our Personal Health Nurses engage members and optimize benefit plan utilization through collaborative care management and heightened health literacy.
Conifer Health's Population Health Management solutions are powered by ConiferCore® technology, a proprietary platform for:
Member Advocacy

IMPROVE. HEALTH. OUTCOMES.
Care Navigation
Dedicated one-on-one collaboration and care planning with a Registered Nurse
Disease Management
Goal-based programs care for the person, not just the chronic condition
Case Management
Support members most at-risk for high-dollar or ineffective benefit utilization
Utilization Management
Maximize member access to the right care, in the right setting, at the right time