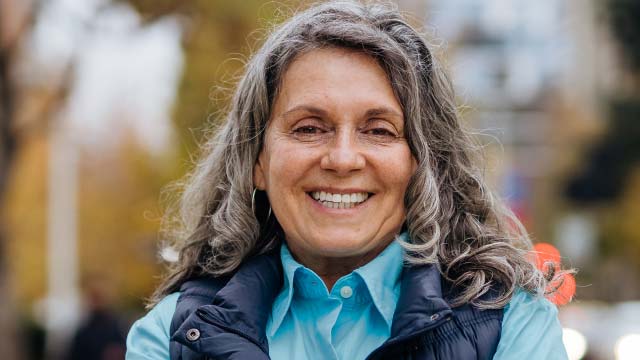 Improving Health Outcomes and Financial Hardships
A 62-year-old female, who lives with her spouse, has a medical history that includes type II diabetes and hyperlipidemia. She is not managing her disease and is not in a protected plan. The member requested assistance in managing her medical, financial, and mental health.
Due to financial constraints, she was running out of medications, and she also needed help with buying food, and stated that she was going without eating at times.

Member Results
Now adherent to medications and has improved blood sugar readings from 285 to 100s

Reported to PHN that she was able to visit three of the food pantries and received food for herself and spouse

Filed bankruptcy and spouse's wages are no longer being garnished

Stated that she was so appreciative of the assistance and that she feels much less stress and can now focus on her health

Because of diet education, member stated that she is now be able to buy healthier food

Committed to working with PHN on goals and stated that thanks to PHN she can do the things that she enjoys again, such as gardening
How Conifer's Personal Health Nurse (PHN) Helped
Reached out to member's PCP to explain the financial situation and the need for her medications – PCP agreed to bill member for co-payment, allow her to pay overtime and also provided samples for all her medications

Researched area food pantries and provided resources to member for food assistance

Referred member to New Directions and spoke to the New Directions CM before outreach to discuss member's current situation

Suggested that member and spouse look into filing bankruptcy if needed

Performed a complete assessment on the initial outreach call and was able to prioritize member's immediate needs: medications, food, and financial assistance

Quickly researched and coordinated resources to meet all her needs, and provided education to member on diet restrictions

Provides ongoing assistance with diabetes management and lowering member's A1c level

Continues to assess for depression as member stated the symptoms were situational and now resolved
Individualized Approach

Personal. Health. Nurse.
Help members navigate the care continuum to find the right care, in the right setting, at the right time —go beyond episodic case management or chronic disease management.
Our Personal Health Nurses engage members and optimize benefit plan utilization through collaborative care management and heightened health literacy.
Conifer Health's Population Health Management solutions are powered by ConiferCore® technology, a proprietary platform for:
Member Advocacy

IMPROVE. HEALTH. OUTCOMES.
Care Navigation
Dedicated one-on-one collaboration and care planning with a Registered Nurse
Disease Management
Goal-based programs care for the person, not just the chronic condition
Case Management
Support members most at-risk for high-dollar or ineffective benefit utilization
Utilization Management
Maximize member access to the right care, in the right setting, at the right time