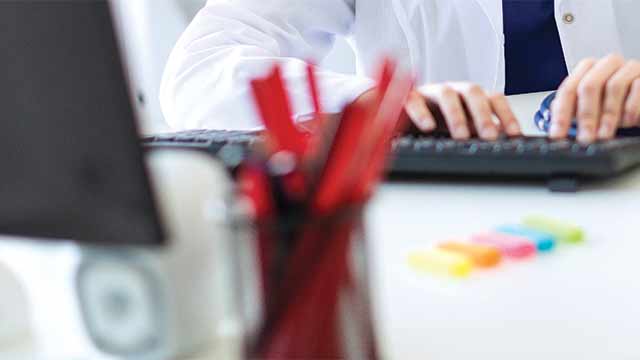 Six Guidelines for Achieving Operational Excellence in Difficult Times
These are challenging times, especially for physician practices. Post-pandemic recovery has been hampered by skyrocketing inflation, increased costs, and ongoing staffing shortages, both clinical and administrative.1 At the same time, per-physician compensation has decreased. That's why it's so important to protect the practice's revenue stream. And to do that, physicians need to focus on improving operational efficiencies.
six guidelines to help physician practices optimize operations and strengthen financial viability
---
---
---
---
---
---
---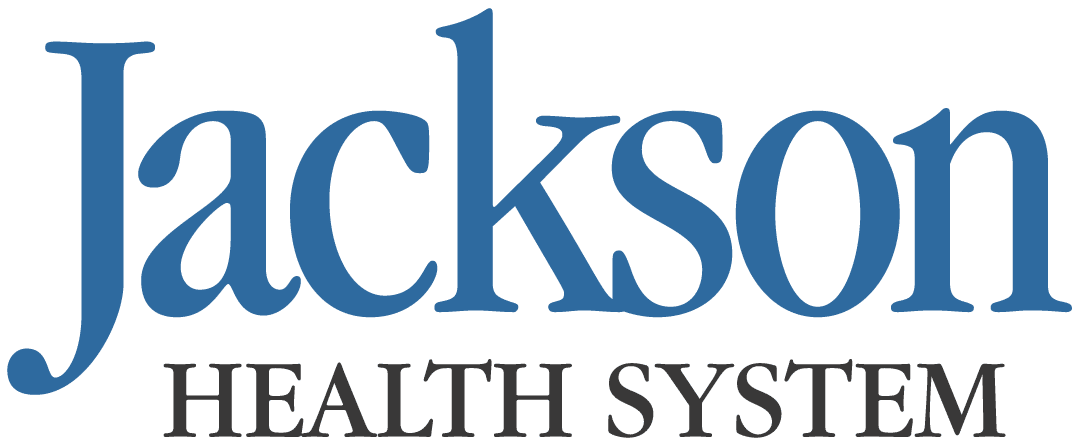 Jackson Health is a large nonprofit, academic medical system located in Miami, Florida, that includes a thriving physician group working across multiple primary care and specialty care centers. The health system was experiencing issues with its long-time revenue cycle vendor. The vendor's coding errors were out of control and they weren't able to provide accurate, timely practice information. To make matters worse, the vendor's legacy system constrained the implementation of tools that could help improve the quality of their work, including coding. Jackson Health decided it was time to look for a new revenue cycle vendor.
Jackson Health chose to partner with Conifer Health because of the company's extensive revenue cycle expertise and more than 30 years of experience. Conifer took a multiple-step approach, which included:
Providing extensive training to help Jackson Health's revenue cycle team better understand their EHR system
Developing more effective business intelligence and reporting capabilities to increase data insight and allow for a roadmap to improvement
Conducting clinical documentation improvement training for physicians
Training staff to better identify and avoid denials
Defining and aligning all revenue cycle goals to improve collections, reduce aged A/R, increase coding quality, and shorten turnaround times
When you talk to their IT, billing or coding experts, you realize they are deeply experienced in every area.
With Conifer, Jackson Health was able to achieve significant results in a short period of time. Christopher Wing, CFO and COO of Jackson Behavioral Health Hospital, was impressed with Conifer's well-developed network of subject matter experts, many of whom were on site, as well as their level of insight into best practices. Wing explains, "When you talk to their IT, billing or coding experts, you realize they are deeply experienced in every area."
Wing was also impressed with how involved Conifer's senior leadership was in the relationship. "Involvement with senior leadership was really impressive," he says. "It gave us a level of comfort."
100%
increase in average monthly collection*
80%
reduction in coding turnaround time**
$351K
in collections from implementing 17 new quality measures***
*
from $2M (2016) to $3M (2020) to $4.1M (2022)
**
from 15 days to 3 days
***
via NCQA healthcare effectiveness data and information set
The Journey Forward
As physician practices struggle to recover from the financial impact of the pandemic, they need to do all they can to improve operational efficiencies and protect their bottom line. Automating processes and improving data insights can help, but these can be challenging for practices with limited resources. Partnering with revenue cycle experts like Conifer Health is a great way for practices to achieve operational excellence and optimize their revenue while on the road to post-pandemic recovery.
References
https://www.kaufmanhall.com/sites/default/files/2022-07/KH_PFR_2022-07.pdf
http://cthima.org/wp-content/uploads/2018/12/CTHIMA-Payer-Denial-Trends-Rocky-Hill-Dist-12.13.2018.pdf
https://www.healthcatalyst.com/insights/changes-icd-10-pcs-codes-cms-updates-effective-october-2022