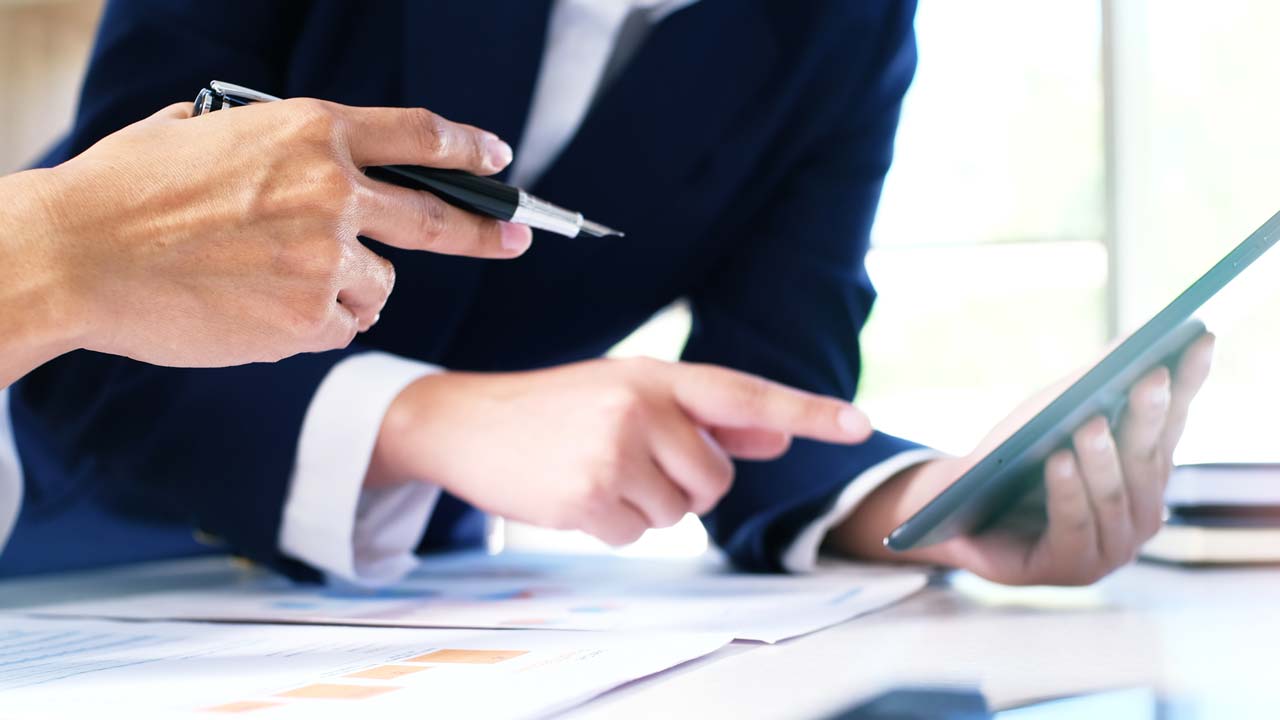 CLINICAL REVENUE INTEGRITY
Prevent downstream challenges upfront
A high quality efficient clinical revenue integrity solution is critical for sustainable financial health of the hospital, health system or physician group.
We can help enhance revenue capture and reduce revenue leakage. Led by our credentialed and certified experts, our tech-enabled solutions help you realize your earned reimbursement and minimize risks.
Health System —

7 hospitals, physician groups, surgery, dialysis & rehabilitation centers

Substantially improve reimbursement accuracy and quality with Conifer's Clinical Documentation Improvement (CDI) solution
How We Helped:
Structured CDI education program, including new-hire orientation and boot camp – monitored progress with quality audits
Increased CDI collaboration with Coding and Quality departments, including DRG reconciliation and mortality second-level reviews
Improved provider engagement and education, including established physician champions
7%
INCREASE IN MEDICARE CASE MIX INDEX (CMI) CAPTURE
10%
INCREASE IN COMMERCIAL PAYERS CMI CAPTURE
24%
INCREASE IN CDI STAFF PRODUCTIVITY
Accelerate Revenue Capture. Ensure Accurate Documentation.

Reinforce a Compliance Culture.

Our Clinical Revenue Integrity solutions serve as a foundation for accurate, compliant documentation and revenue generation. Whether you are looking to improve quality and compliance, build stronger physician relationships, or transform your organization into an innovative leader, we can help.
Manage coding quality and accuracy in changing regulatory requirements
Conifer Health's Coding & Coding Quality solution delivers exemplary coding in every major specialty leveraging transparent, actionable insights in performance, quality, productivity and opportunities for process improvements.
Our solution includes:
100% AHIMA or AAPC credentialed coders and best-in-class coding education program
Inpatient, outpatient, E&M leveling and professional fee services
Consistent, unbiased coding quality and compliance program
Advanced anomaly detection, predictive analytics and accurate data improves turnaround times
Key benefits:
Natural Language Processing enhances coding accuracy with Computer-Assisted Coding
Coding quality scores higher than the industry average
MicroSegmentation® automatically routes high-risk encounters to help eliminate preventable denials
ConiferCore Business Intelligence® pinpoints areas of risk and potential coding issues
Outcomes:
98% achieved coding quality
53% reduction in DNFC days
97% accuracy in ED charging/coding
Prevent revenue leakage with proper charging behaviors
Conifer Health's Revenue Integrity solution provides you with a comprehensive strategy that ensures compliant, transparent and defensible revenue-generating processes.
Our solution includes:
Charge Description Master (CDM) management with charge accuracy audits
Ongoing education of charging protocols
Defensible and transparent price modeling
Predictive analytics to prevent missed charges
Key benefits:
Machine Learning to manage large account volume and complex charge audits
Charge Description Master Strategic Pricing Analytics maximizes price-sensitive net revenue
Advanced analytics system built on peer data to identify charging trends
Executive dashboards that provide easy data analysis
Outcomes:
7 Days CDM requests turnaround time
100% Automated Account Review for Charge Capture
53% late charge percent
Ensure complete and detailed documentation
Conifer Health's Clinical Documentation Integrity solution supports critical reporting for clinical quality and accurate and appropriate reimbursement.
Our solution includes:
Operations management and consulting
Customized Physician education, training and engagement
Workflow and technology optimization
Quality audits and skills assessment
Key benefits:
Documentation reviews that pinpoint errors, leakage, root causes and improvement opportunities
7-10% improvement in case mix index
Machine learning and AI reduce the need for human intervention
150+ physicians, nurses and credentialed coders certified in complex coding
Outcomes:
30% improvement in physician query agreement rate
96% average physician response rate
98% accuracy average query
Provide essential patient information privacy and security
Conifer Health's Health Information Management solution focuses on leading the advancement of informatics, data analytics, and information governance while supporting complete, accurate and secure medical information.
Our solution includes:
Management of the legal health record
Diligent eMPI, data integrity, transcription management and release of information
Predictive and prescriptive data analytics
Support compliant regulatory requirements
Key benefits:
Efficient HIM process that supports timely and accurate coding results
ROI technology that provides automated optical review of patient records to ensure quality of disclosures
Best practice models – workflow prioritization and improved privacy and security protections
Excellent Outcomes with transitioning and transforming Large Health Systems
Outcomes:
<1 Day Average ROI Turn Around Time
99% Document Imaging Accuracy
8% Rate reduction over contract term
Industry Insights and Perspectives