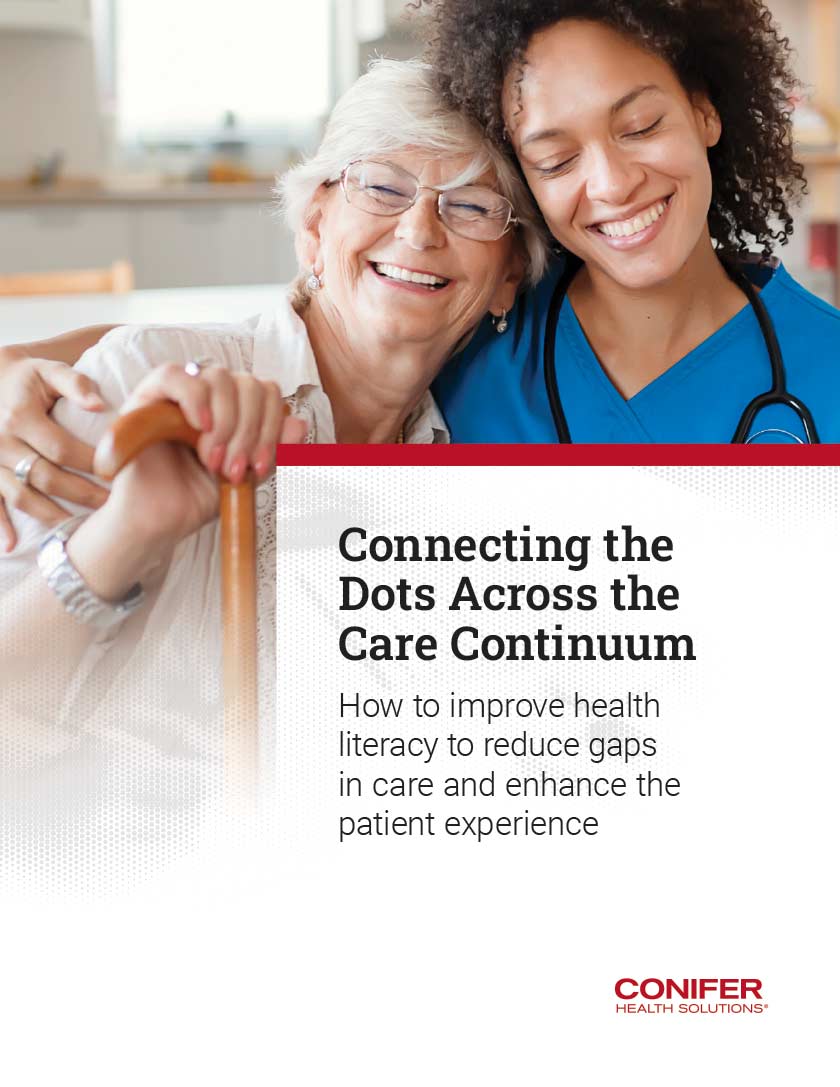 Connecting the Dots Across the Care Continuum
Research shows that about five percent of the population accounts for nearly half of all healthcare spending each year, and those most at risk are likely to be high-dollar claimants or ineffective benefit utilizers. This weighs heavily on employers as they try to find effective ways to help improve their employees' health and lower costs.
More forward-looking organizations have begun to take a holistic approach to employee health by focusing on the highest-risk individuals that incur the most significant costs for the company. Once these individuals are identified, they are assigned a personal health nurse (PHN) who acts as a partner in the employee's health journey.
Learn how Conifer Personal Health Nurses (PHNs), clinicians who personally reach out to members to offer support, guidance, and education, improve utilization of benefits across all members, reducing costs and improving healthcare outcomes.