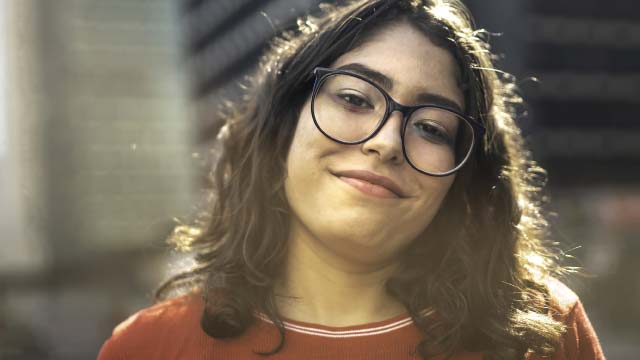 Acute Needs Identified
A 23-year-old female with type 1 diabetes was transitioning from inpatient care to home with required daily wound changes that she was not able to manage herself. The member is unable to drive and has no support network. Additionally, the hospital social worker provided no discharge plan for transportation and the wound care clinic was not open on weekends.
Member Results
Reports improved level of knowledge and understands the resources available to her to manage her diabetes
No further in-patient readmissions or ER visits
Due to the PHN's interventions, a potential readmission was averted
How Conifer's Personal Health Nurse (PHN) Helped
Provided education on basic diabetic self-care and coordinated daily home health care, which social worker did not know was available
Located ambulatory Type 1 diabetes adult support groups for member to attend once she is discharged
Individualized Approach

Personal. Health. Nurse.
Help members navigate the care continuum to find the right care, in the right setting, at the right time —go beyond episodic case management or chronic disease management.
Our Personal Health Nurses engage members and optimize benefit plan utilization through collaborative care management and heightened health literacy.
Conifer Health's Population Health Management solutions are powered by ConiferCore® technology, a proprietary platform for:
Member Advocacy

IMPROVE. HEALTH. OUTCOMES.
Care Navigation
Dedicated one-on-one collaboration and care planning with a Registered Nurse
Disease Management
Goal-based programs care for the person, not just the chronic condition
Case Management
Support members most at-risk for high-dollar or ineffective benefit utilization
Utilization Management
Maximize member access to the right care, in the right setting, at the right time