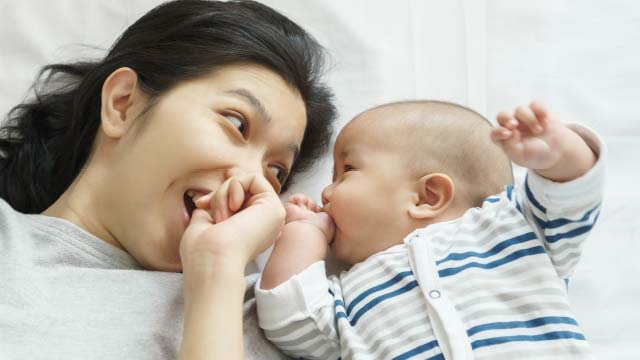 Prescription Review Avoids Neonatal Complications
A 35-year-old female in her third trimester with a history of depressive and psychotic disorders was provided a new antipsychotic script from her psychiatrist. The pharmacy provided the wrong dosage amount to the member – 10x what was prescribed.
Member Results
Continues taking her script to treat her conditions, and reports that she is doing well
Had the mistake not been caught, the baby could have faced severe, long-term withdrawal symptoms following delivery
A potential for intensive care unit support and a prolonged hospitalization of the child was avoided
How Conifer's Personal Health Nurse (PHN) Helped
Outreached to the member to assess her medications 2 days after the member picked up the incorrect script and noted the error
Quickly reached the doctor to clarify the dose level
The pharmacy was called and the script refilled at the correct dose
Individualized Approach

Personal. Health. Nurse.
Help members navigate the care continuum to find the right care, in the right setting, at the right time —go beyond episodic case management or chronic disease management.
Our Personal Health Nurses engage members and optimize benefit plan utilization through collaborative care management and heightened health literacy.
Conifer Health's Population Health Management solutions are powered by ConiferCore® technology, a proprietary platform for:
Member Advocacy

IMPROVE. HEALTH. OUTCOMES.
Care Navigation
Dedicated one-on-one collaboration and care planning with a Registered Nurse
Disease Management
Goal-based programs care for the person, not just the chronic condition
Case Management
Support members most at-risk for high-dollar or ineffective benefit utilization
Utilization Management
Maximize member access to the right care, in the right setting, at the right time