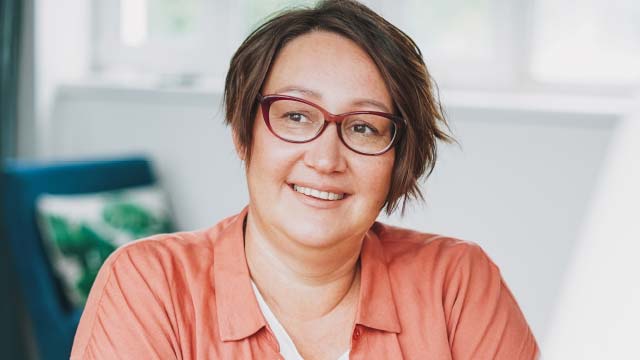 Saving a Life and Preventing Harm to Others
A 41-year-old female with a history of depression and multiple suicide attempts was not taking her antidepressants and was feeling increasingly depressed. She indicated if she owned a gun, she would use it on herself and others.
Member Results
Now receives behavioral health care to treat her depression
Expressed her gratitude and agreed to contact her PHN if she needed further help
A suicide has been averted and possible harm to others avoided
How Conifer's Personal Health Nurse (PHN) Helped
Outreached to member during a depressive episode, and IM'd a fellow nurse at the same time, directing her to call 911 and direct emergency personnel to member's home where member was transported to hospital for evaluation
Sourced an in-network mental health provider
Provided further education on importance of taking all medications as prescribed
Individualized Approach

Personal. Health. Nurse.
Help members navigate the care continuum to find the right care, in the right setting, at the right time —go beyond episodic case management or chronic disease management.
Our Personal Health Nurses engage members and optimize benefit plan utilization through collaborative care management and heightened health literacy.
Conifer Health's Population Health Management solutions are powered by ConiferCore® technology, a proprietary platform for:
Member Advocacy

IMPROVE. HEALTH. OUTCOMES.
Care Navigation
Dedicated one-on-one collaboration and care planning with a Registered Nurse
Disease Management
Goal-based programs care for the person, not just the chronic condition
Case Management
Support members most at-risk for high-dollar or ineffective benefit utilization
Utilization Management
Maximize member access to the right care, in the right setting, at the right time