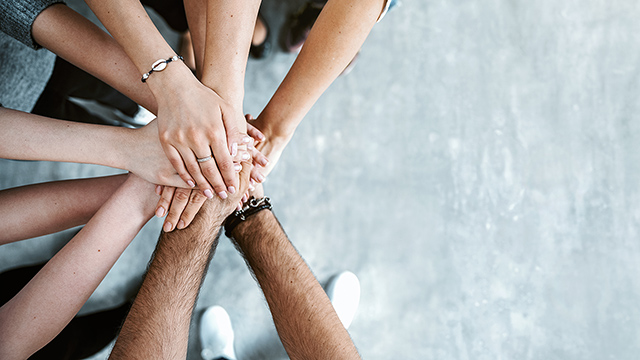 Transparency Forms the Foundation of Successful Value-Based Care Collaborations Between Providers and Payers
Succeeding at value-based care isn't just about the numbers. Success depends as much, if not more, on the trust between providers and payers. Both sides share the same goal: providing more value—better clinical outcomes for less cost—to patients and members. Yet, unless both sides trust each other, collaborating to achieve that common goal can be difficult.
Features related to service delivery quality, patient source and patient involvement appear to contribute more to the patient's payment decision than features related to physician reputation.
As healthcare consumerism grows and patients pay more of their medical bills out of pocket, trust will become a big competitive differentiator in the market as patients select their providers, exerting even more margin pressure on hospitals, health systems and medical practices across the country.
Xtelligent Healthcare Media  recently released a survey of clinicians, conducted in January and February 2020.The survey includes 196 clinicians consisting of medical specialists, primary-care physicians, advanced practice providers and nurses. 55 percent of the clinicians worked at hospitals or health systems, and 29 percent worked at independent clinics or private medical practices.
63% of clinicians
have little or no trust in private payers like commercial health plans
Despite the fact that 84 percent of the respondents said they participate in a value-based care or reimbursement model with one or more payers, a majority said they didn't trust their partners:
63 percent said they have little or no trust in private payers like commercial health plans
58 percent said they have little or no trust in public payers like Medicare or Medicaid
So what's behind this lack of trust in private and public payer partners?
The survey points to a serious lack of collaboration caused by a number of hurdles.
Hurdles to Trust and Collaboration
51%
Inconsistent definition of quality or value
35%
Lack of data transparency
33%
Too many payers/negotiations to balance
21%
Negotiating contracts takes too much time
What Can Both Sides Do to Build Trust and Collaboration
24%
Agree on common definitions of value
18%
Have shared financial incentives
15%
Improve data sharing<
15%
Have better communication
15%
Be transparent about costs
4%
Be transparent about quality
TAKEAWAY
When you consider the solutions as a whole, the overarching answer is transparency: transparency in definitions, in financial incentives, in communications, in costs and in quality. Transparency is the foundation of trust in any relationship, including the relationship between providers and payers in all value-based care models.
Providers who are transparent in their value-based care arrangements with payers will be in a better position to be transparent with their patients who receive care through new care delivery models. That transparency will help instill trust, and trust by consumer-minded patients ultimately will ease some of the margin pressures that you're feeling right now in your operations.